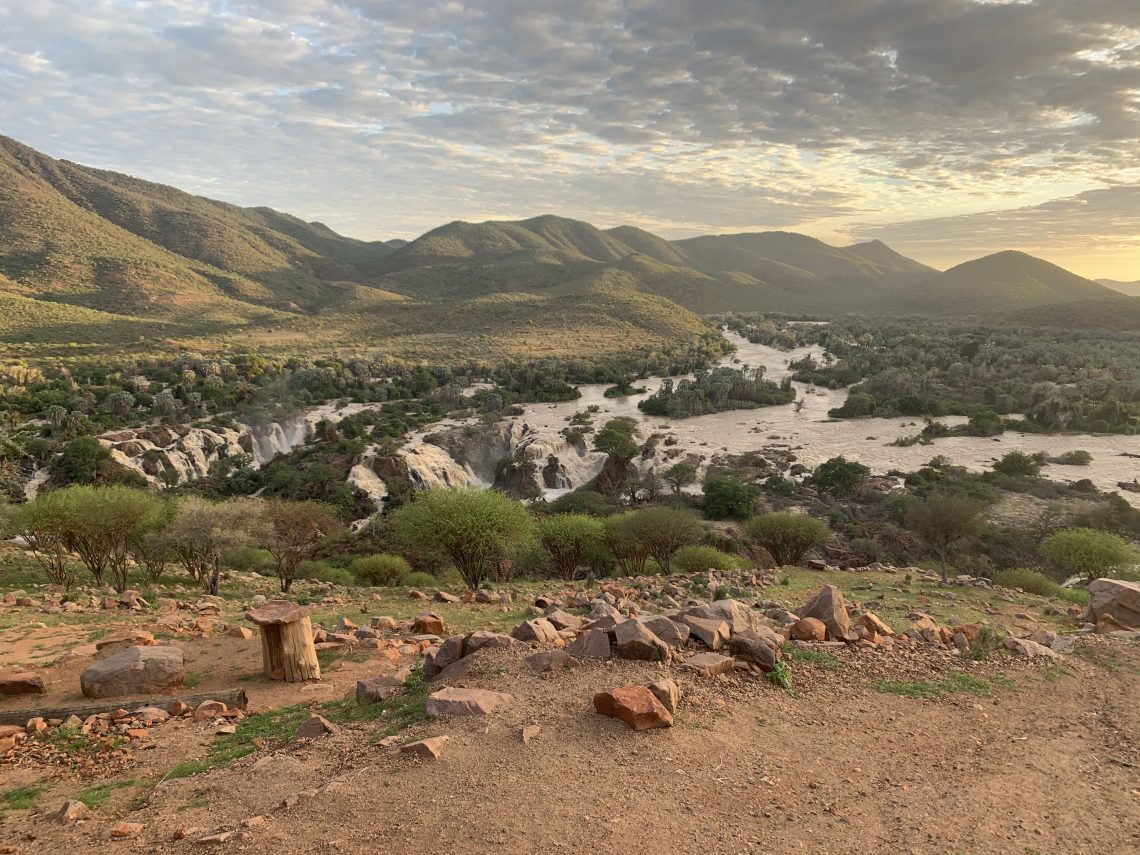 Checked in for 2 nights, explore the area. Reflect, walk, swim, sleep, beer, repeat. All things we don't usually get to do on a Bike Trip.
Evening ends with great conversation with camp manager and family from Poland. Not Holland (he said in a thick Polish accent.) who enlighten us on the options of our onward journey. (We have no fixed Itinerary). Another plus of having Torty, who lives to drive another day!!!
Return to Caprivi or continue to Skeleton Coast as provisionally planned. Let's see where the mood takes us in the morning.