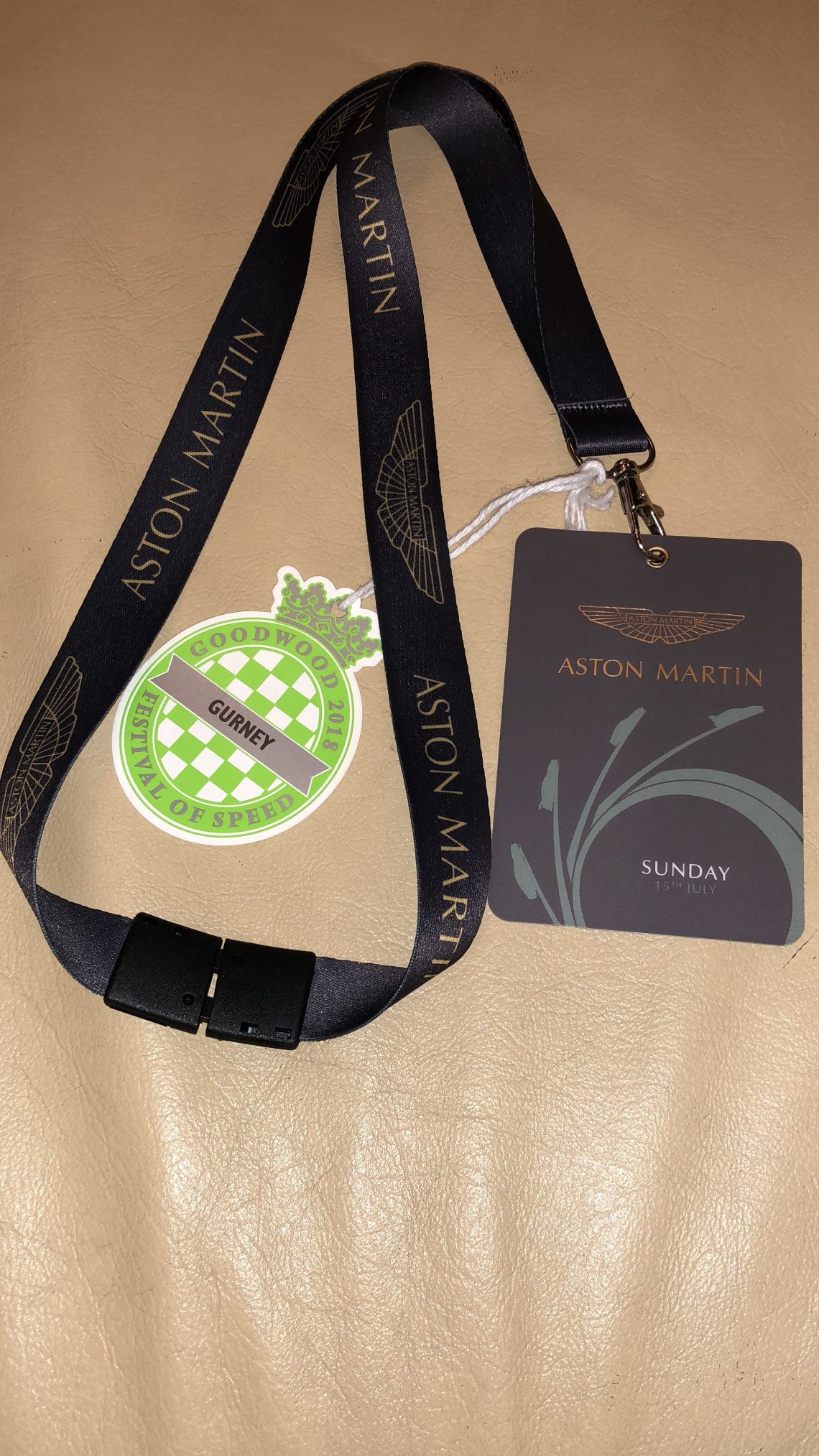 EURoadTrip2018 – Goodwood Festival of Speed
Last night I caught myself grinning like a teenager again, as I reflected on the weekends events.
Kevin Anderson playing in the Wimbledon final, Brad Binder taking his first Moto2 victory and my very own travel buddy eclipsing 8 other Aston Martin VIP's, from around the world, for the prized pillion seat in the Vulcan up the Hill at Goodwood Festival of Speed.
Words escape me. What a day!
Another first, overnight Ferry to France, let the roadtrip continue!!!