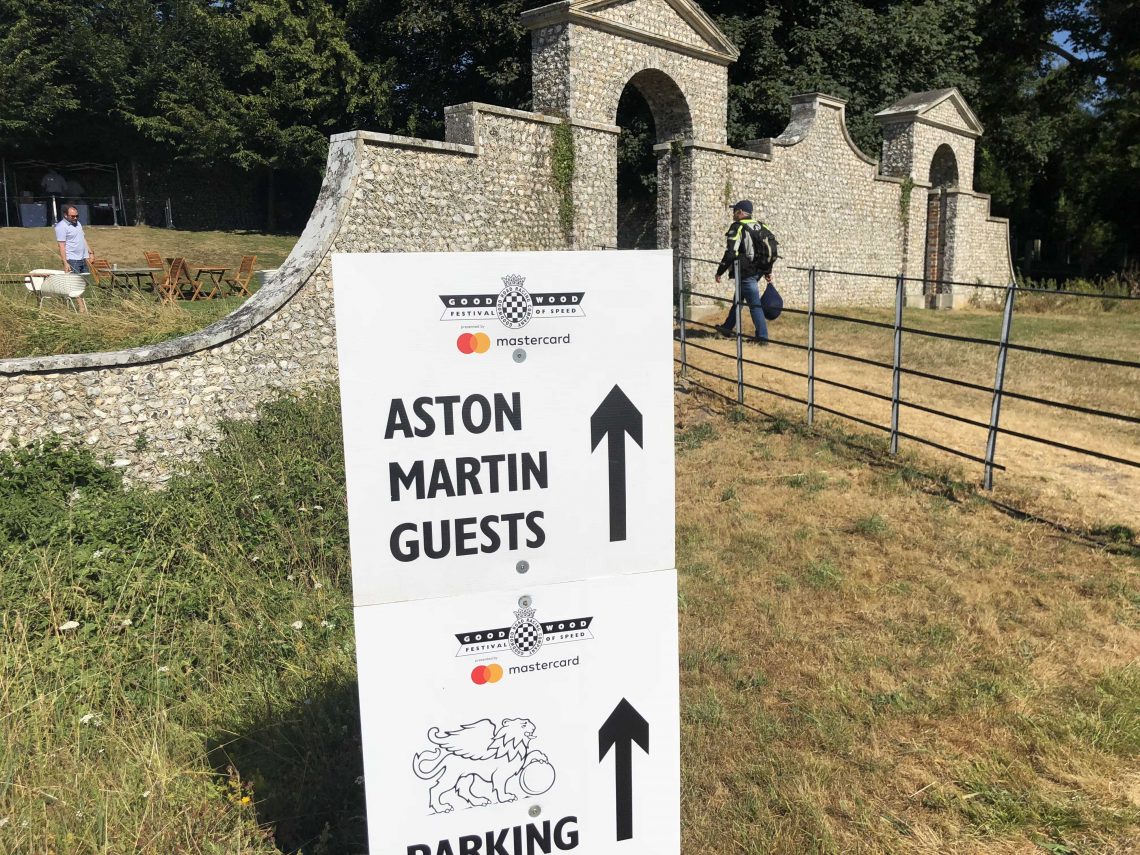 2018 GoodWoodFOS – Gallery
When Aston Martin offered Ray a private tour of their Facilities (Museum & Factory) and VIP Tickets to 25th celebration of GoodwoodFOS 2018, we simply had to oblige. So we extended our EURoadTrip2018 into the UK…
Having missed the opportunity to attend the event back in 2015, the Aston Martin VIP Experience more than made up for that disappointment!
Porsche celebrating their 70th anniversary, claiming the traditional lawn pole display flaunting a mix of Porsche history, with Singer / Williams collaboration taking pride of place on the lawn.
Not to be outdone, sponsors BMW, showcasing their latest and greatest products in Goodwood House Courtyard.
Rubbing shoulders with celebrities, race drivers and exotic machinery usually inaccessible, reveling in the relaxed atmosphere of mind bending hi performance technology and a jet pack guy!
Aston Martin topping the day with a VIP of VIP experiences, putting Ray in the Aston Martin Vulcan with Darren Turner (2017 LeMans winner) for a run "up the Hill". #thatreallyhappened
Thank you Aston Martin for a VIP Experience.
Forgive the excessive photos, which do not do the event justice, but hard to capture the magnitude of the event!!!