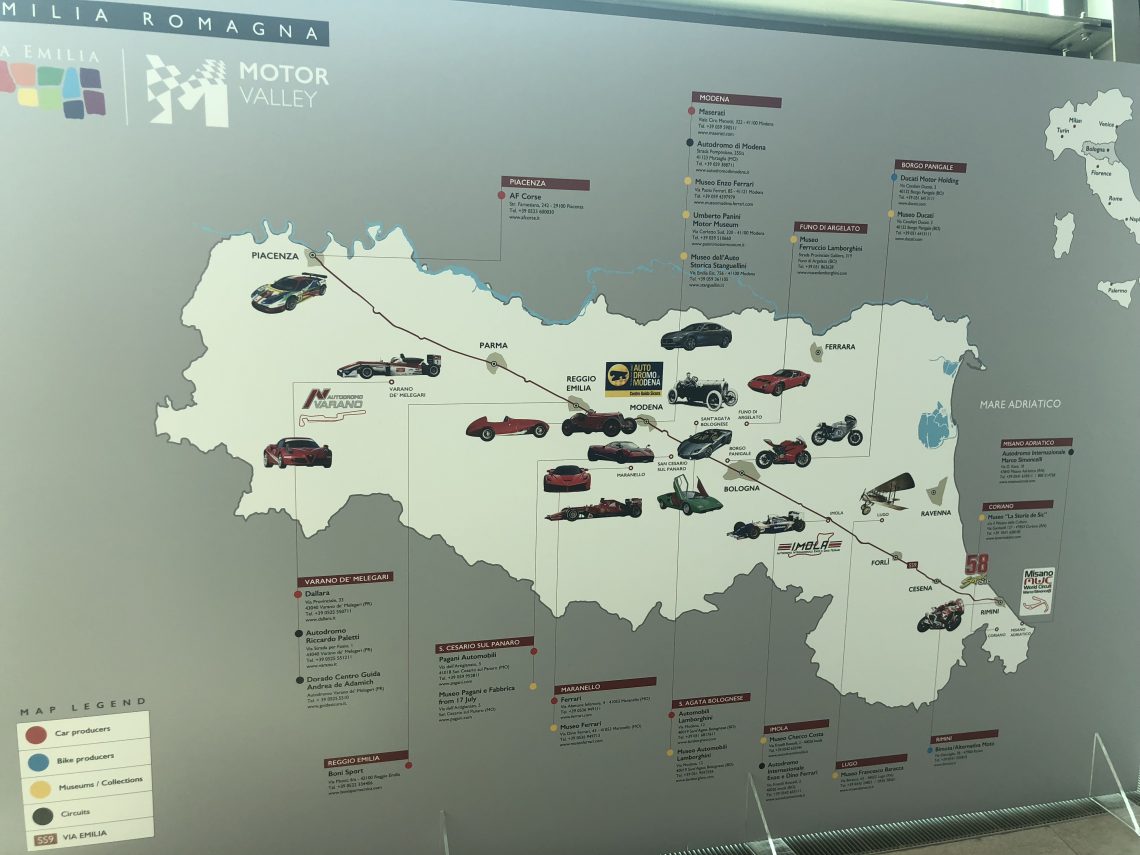 EURoadTrip2018 – Modena to Innsbruck
At the risk of sounding melodramatic, no emotional PDA's (public display of affection) allowed in our house.
The first, and only, compromise of the trip. We had planned to return via Stelvio Pass, but chose to rather take in Pagni, Lamborghini & Enzo Ferrari Museums in Modena, take a more direct route back to Mattighofen and enjoy lunch with the Boss and bend her ear with our war stories.
Craziest day on the road to date, in the rain, most people & traffic I have ever seen in my life. Excellent road ethic out window, free for all as we made our way to Innsbruck for the evening, staying in the Landgasthof Bogner, living up to its namesake!
208km to go.