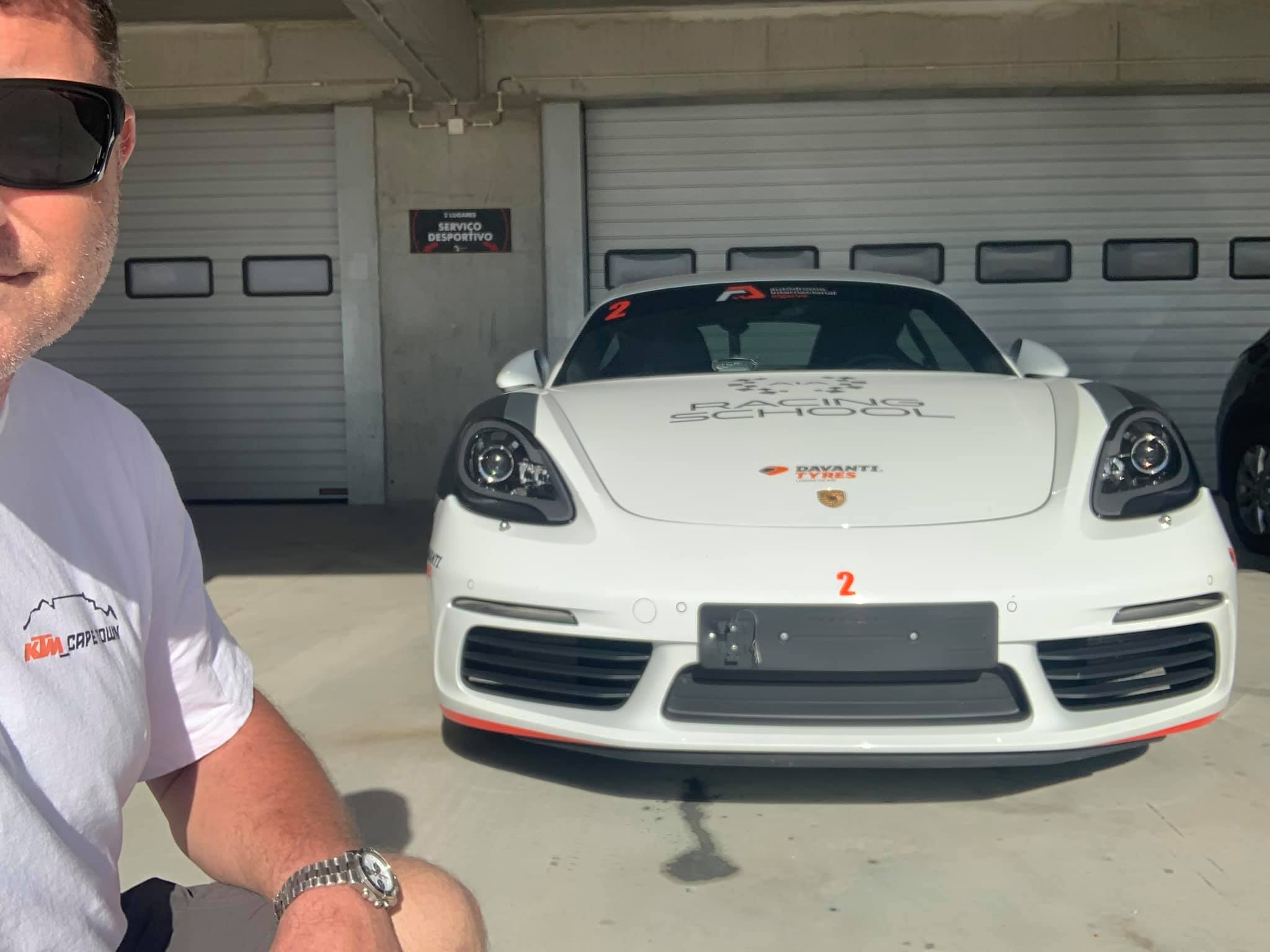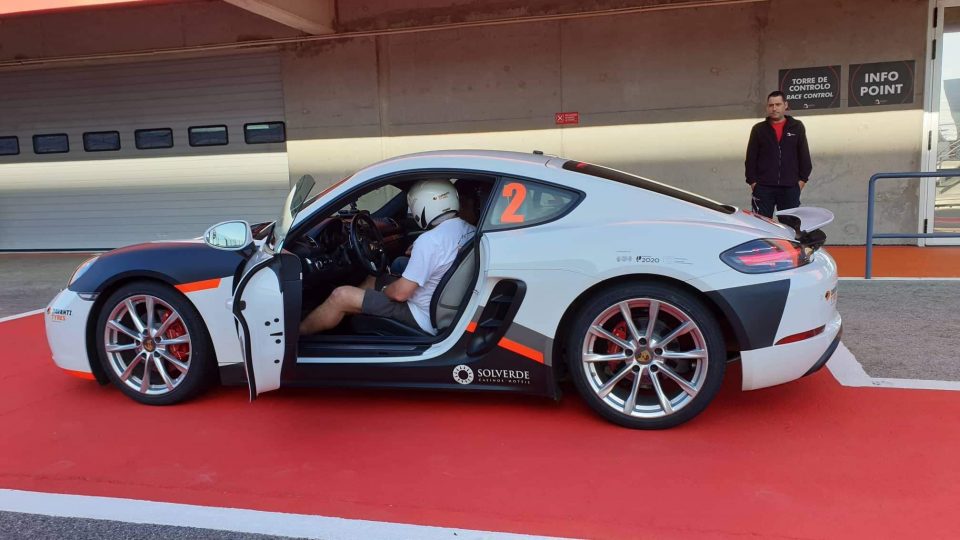 Another track driven, another box ticked. #portimao
Perfect conditions, unlike the drizzling lap of Monza in the Gallardo. No sausage machine ques, just myself and the instructor, Miguel. A development driver for some top brands and all round nice guy…
Short briefing before a guided lap of Portimao, starting slowly quickly building up to what Miguel claims is 70% of race pace…. sensory overload, taking in the lines, instructions in awe of the beauty, gforces and gradients that are Portimao! Dry mouth we return to the pits, speechless. Remember any of that Miguel asks knowingly!
Swap seats, traction control on, automatic engaged, Miguel calmly issuing guidance as we set off down the pit lane, 50kph, before all hell breaks loose… blind rises, blind corners, brake, don't brake… and it's all over
Besides safety first… and the indemnity form which holds you accountable for all damages incurred (if any), automatic and tc on allow you to focus on your lines and the layout of the track, sort of PlayStation style using Miguel as the racing line indicator.
As for the mid engined Porsche Cayman, what a well balanced neutral handling car. First time in my life I have been able to thrash something remotely exotic in a safe environment. I want more…
Algarve International Circuit, you beauty, what an absolute honor. I will be back with my Scalpel.