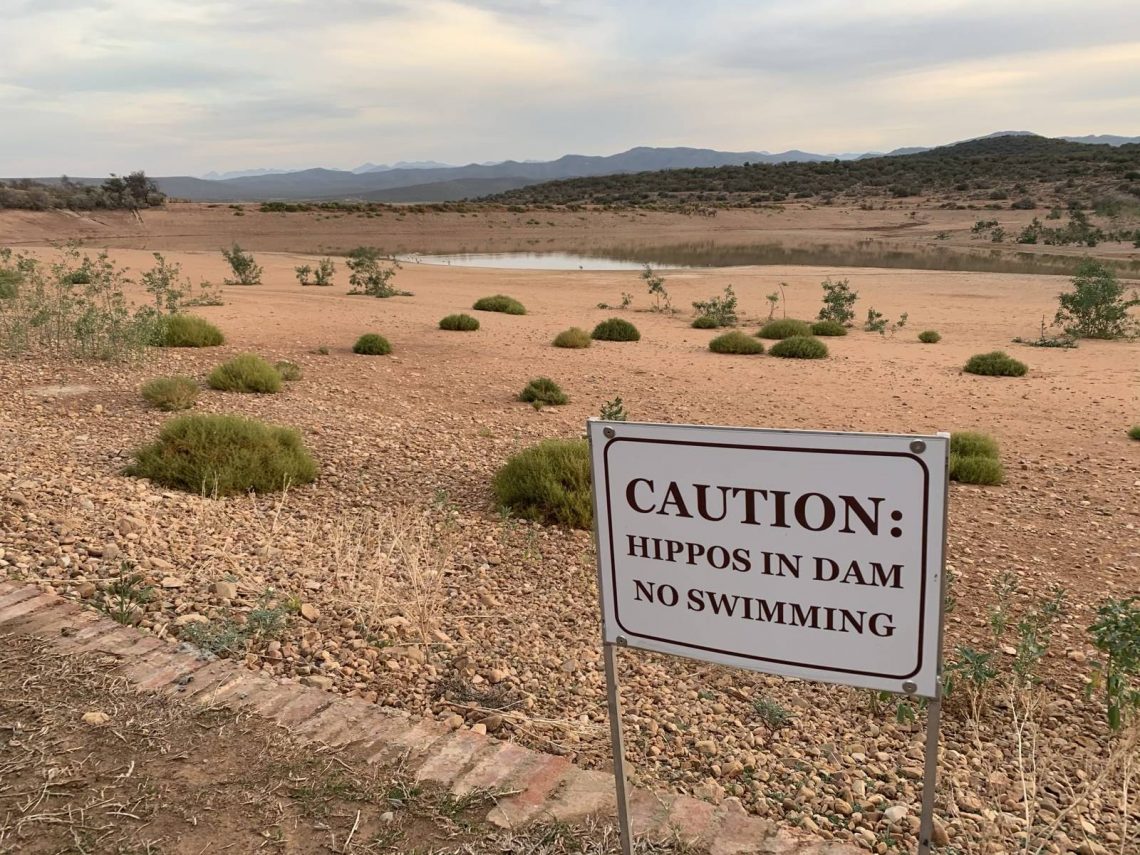 Great day in the saddle, lost in my thoughts, missed the baviaans turnoff, took the Langkloof alternate road and met my riding buddy in Oudshoorn.
Uneventful day with an unbelievable twist, thanks to my good mate Alex J Jackson of Kaapstad Motorcycle Tours and Safari's for hooking us up with last minute accomodation at Buffelsdrift Game Lodge.
Greeted by Andries, the owner, who purchased and developed the property himself, clearly passionate about conservation. A wealth of information and toe curling inspiration!
Words cannot describe this experience. I think I'm moving here!!
Our world needs more Andries!