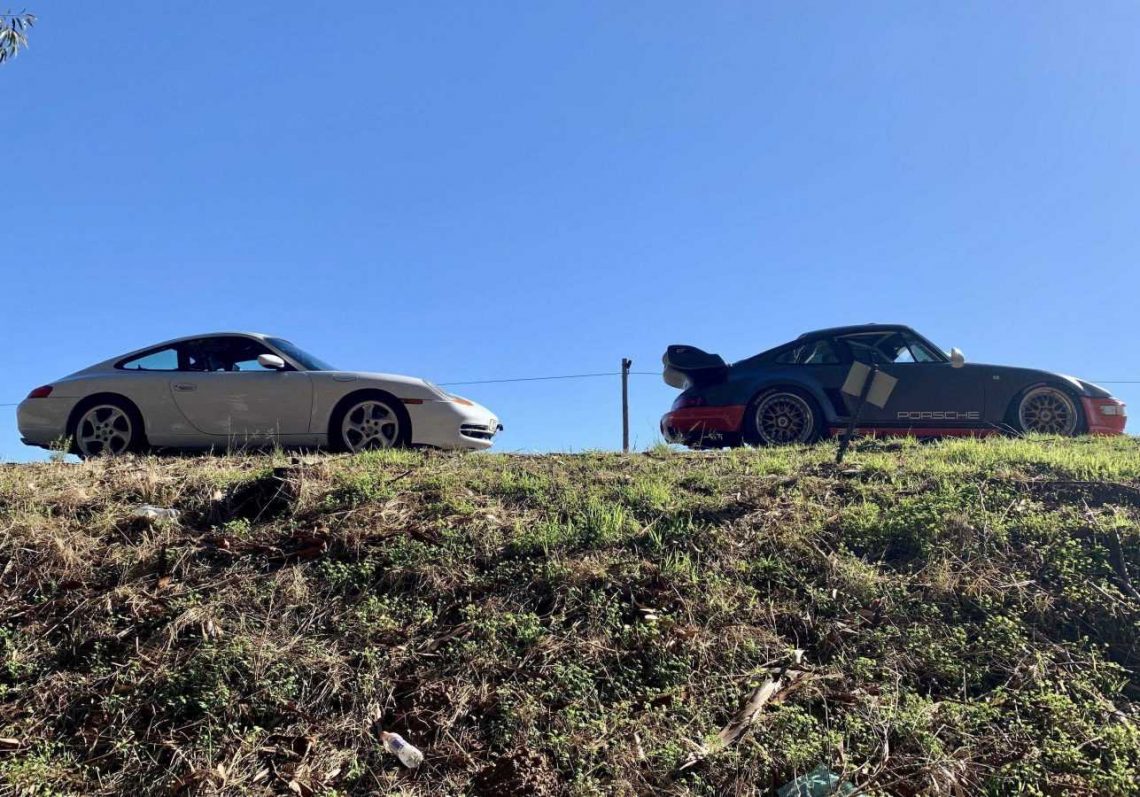 We decided to take the Flatnose and 996 for an outing to clear our minds and get some video footage.
"Pure emotion", firing up the 996, reversing out the garage, slowly crawling down the street allowing mechanicals to warmup, imaging Im a race driver taking my spot on the grid. What a way to start everyday, it never gets old.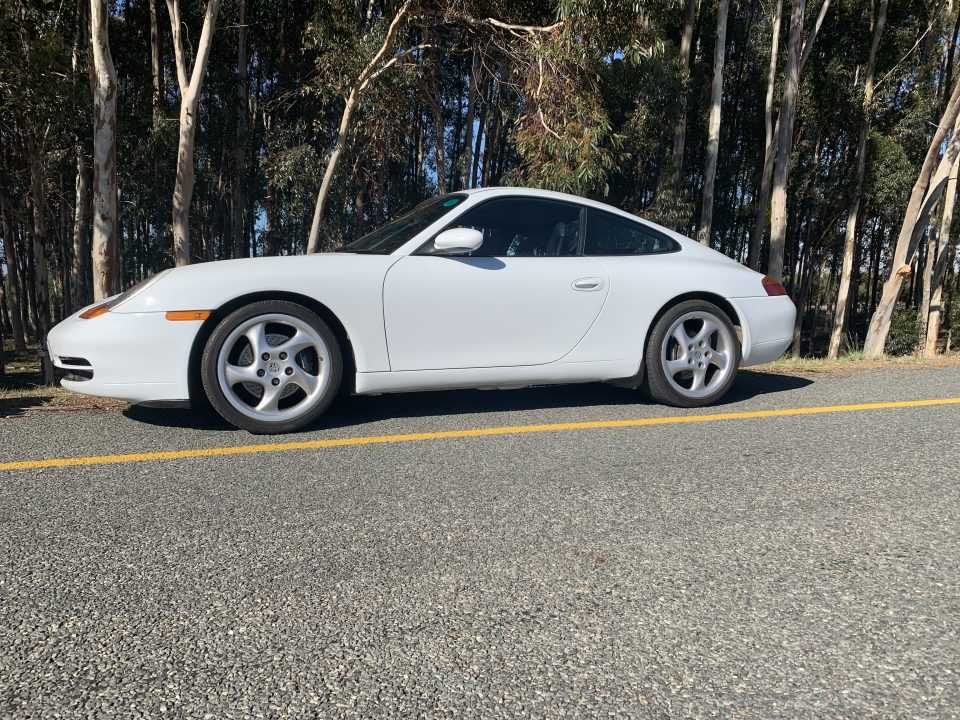 The rigid chassis, rather lifting a wheel than flexing the body (out the driveway), windows down, sunroof open, precision gear selection and effortless drone from the flat six. Sensory overload.
After much confusion about our rendezvous point, all from my side, we enjoyed a good giggle at my expense over a coffee while drooling over some outlaws…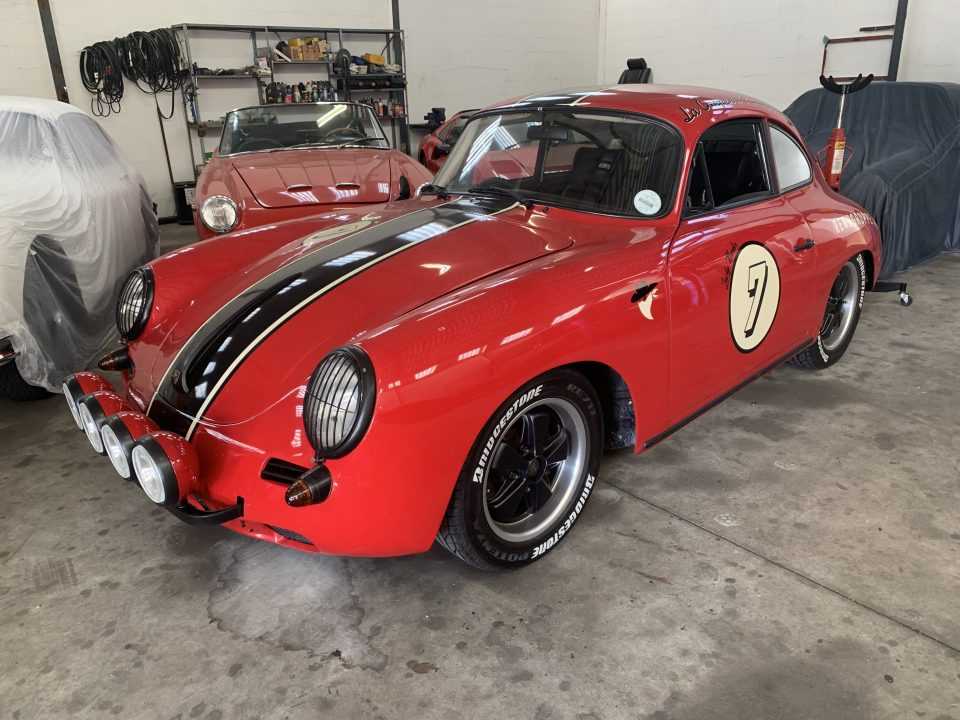 Fast forward through the morning traffic into the country, eventually able to stretch our legs on familiar quiet backroads of the beautiful Swartland, both cars purring along harmoniously. Love seeing the farm workers cheer us on as we cruise by, always wonder if they would appreciate a spin.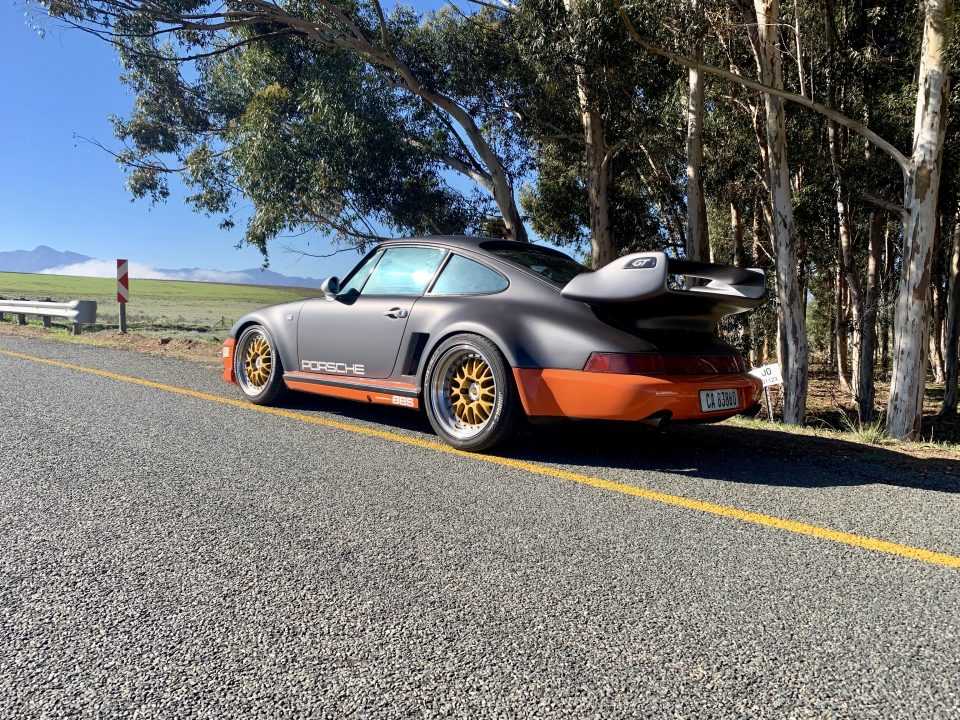 Short drone break and we push on a little attacking corners with intent, slowly acclimatizing to the handling of a rear mounted motor. Although no contest to Ray in the Flatnose, the 996 keeping pace in sophisticated airconed comfort while life the hardcore (read racecar with rollcage) 930 Turbo a little less comfortable, Ray sweating it out old school. Not sure who is jealous of who!
Stop to swap GoPro location, which turns out to have been shattered by something thrown up by the massive 295 shod Flatnose. Speaking of, whilst the 996 enjoys 225 fronts and 265 rears, the equivalent of the fronts on the Flachbau…265 front and 295 rear with no power steering. Who needs gym!
Discuss ideas and forthcoming trips over delicious breakfast at our regular spot, Cafe Felix. As much as I like exploring new things, there is a lot to be said about (the reliability of) familiar places…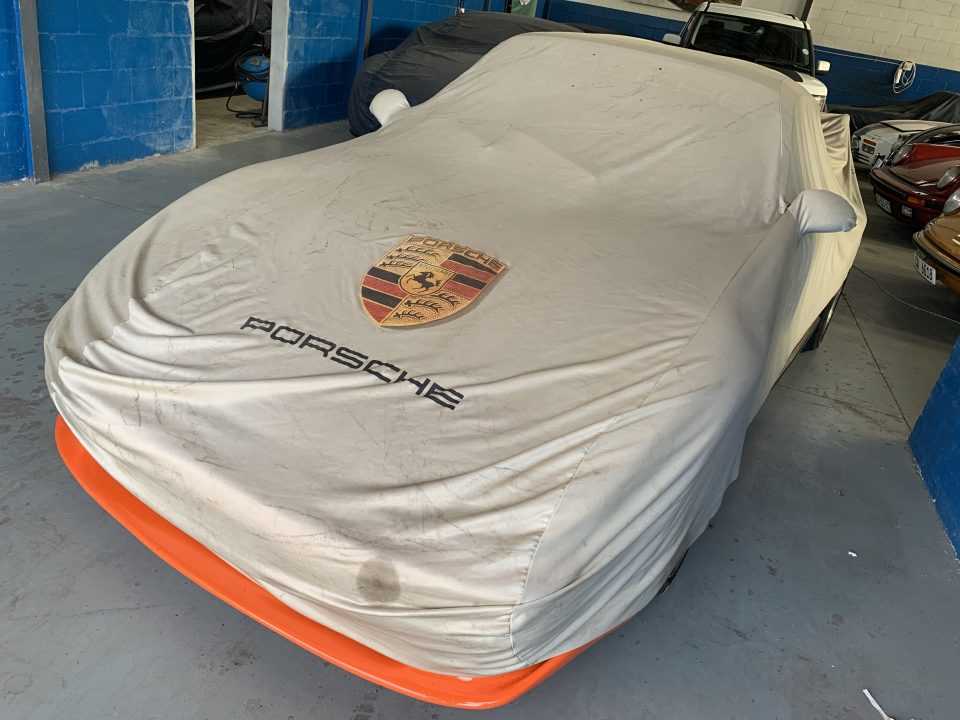 To avoid roadworks, and road rash, we take a different route home, picking up the pace significantly. Deathly silence shatters my concentration as TableMountain comes into view and I wonder how I got here, realizing I've been concentrating particularly hard at keeping up with Ray. 996 rock solid despite very strong crosswinds. A great day in the country!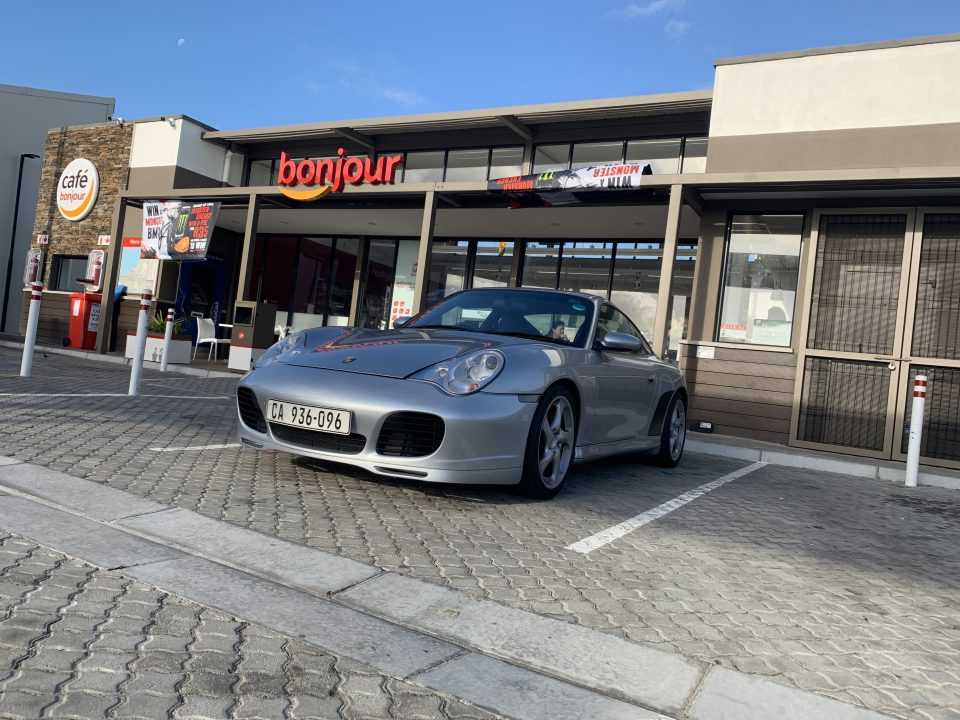 End the day swapping out cars at the warehouse and dropping the 996 for some mods & new tyres. My first drive in the 996 4S, an all wheel drive 3.6 wide bodied version of the 996. Strikes me how remarkably similar but very different they are, but more about that later!