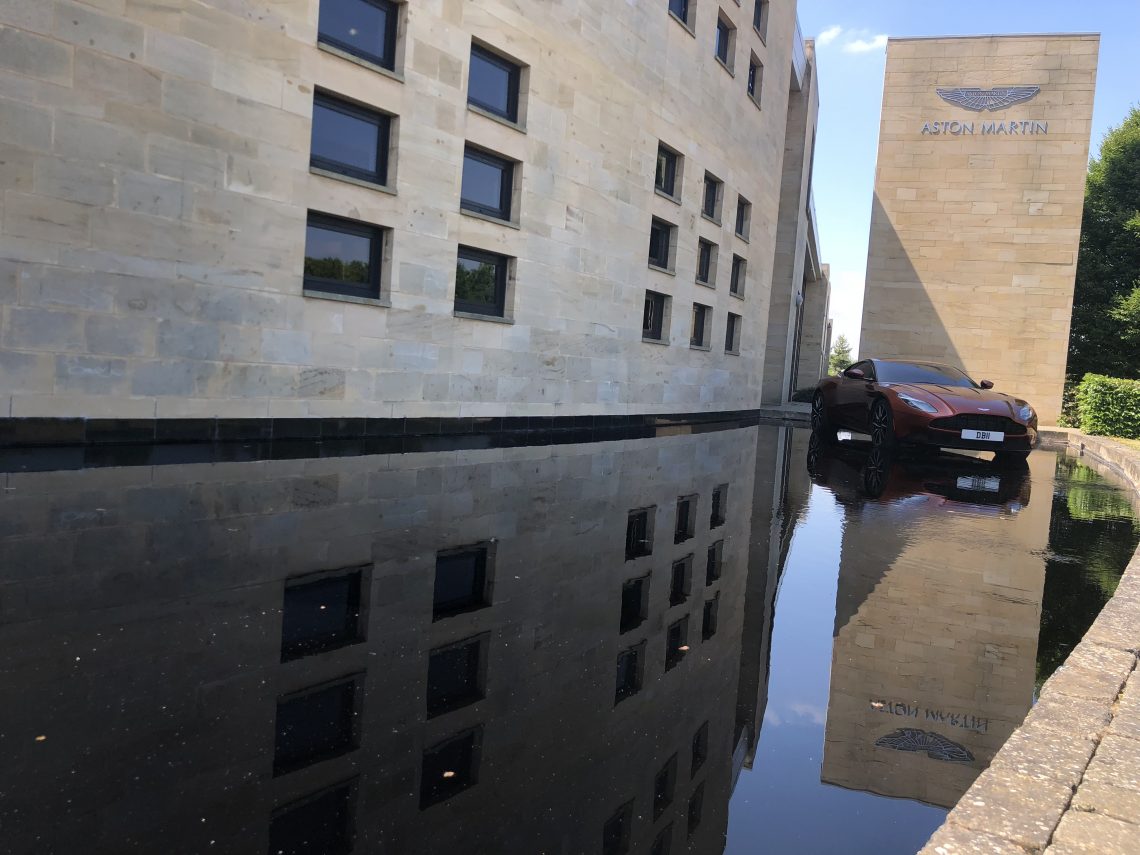 EURoadTrip2018 – Aston Martin
Bike theft, a real problem in the UK, called for proper measures!
Full Monty Breakfast means just that. Still digesting the little bit I managed to work through!
Thanks Alex J Jackson for a good time & a great ride, you are indeed a good guide!
VIP treatment at Aston Martin with awesome Museum & Factory Tour, followed by lunch and war stories with the engineer responsible for the dog leg 7 speed gearbox in the Vantage. Surreal. Blown away that these cars are hand built to customer spec, every single one of them. Sunday is going to be epic!
Continued on through stunning Cotswolds, to the beautiful seaside town of Clevedon, the home of Alfaholics.no prizes for guessing today's schedule!