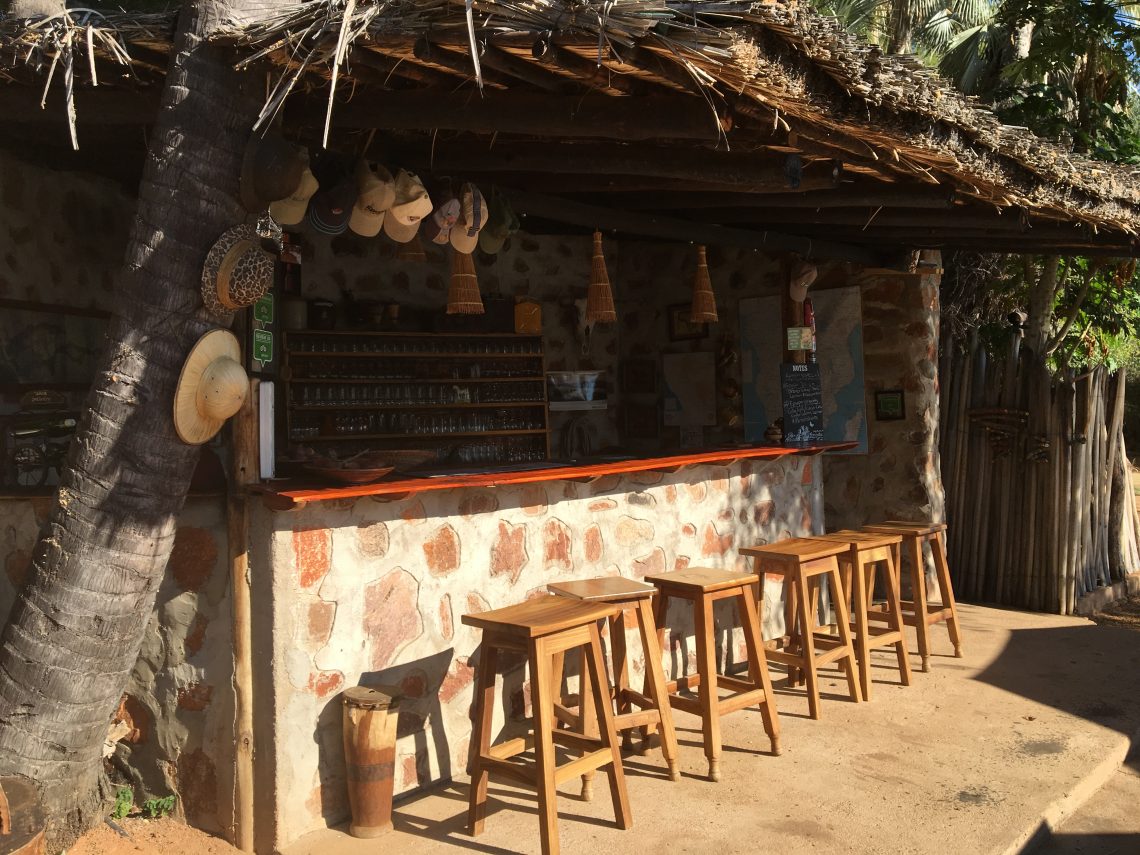 Yesterday Namibia fed us Lemons, so we made Lemonade. We also made a public service video of it, "Changing tyres by Committee!"
With knobblies already shearing off The Generals front tyre, punctures were no surprise. Although a punctured rear was!
Very quickly the committee agreed to swap Andy 990 (tube) rear Mitas EO7 with Martins 1190 (tubeliss), hoping that gator and tube would make Eupupa Falls, and it did.
We have reached the halfway point and Spirits (read Vodka levels) are high. In fact, im starting to feel like a Russain!
Epupa falls are spectacular, albeit low, well worth the effort of getting here.
This morning we start our return journey, bitter sweet.
Fathers birthday today, can't imagine a better place to celebrate with him. Hard to believe its been 18 years. #happybirthdaydad #rip