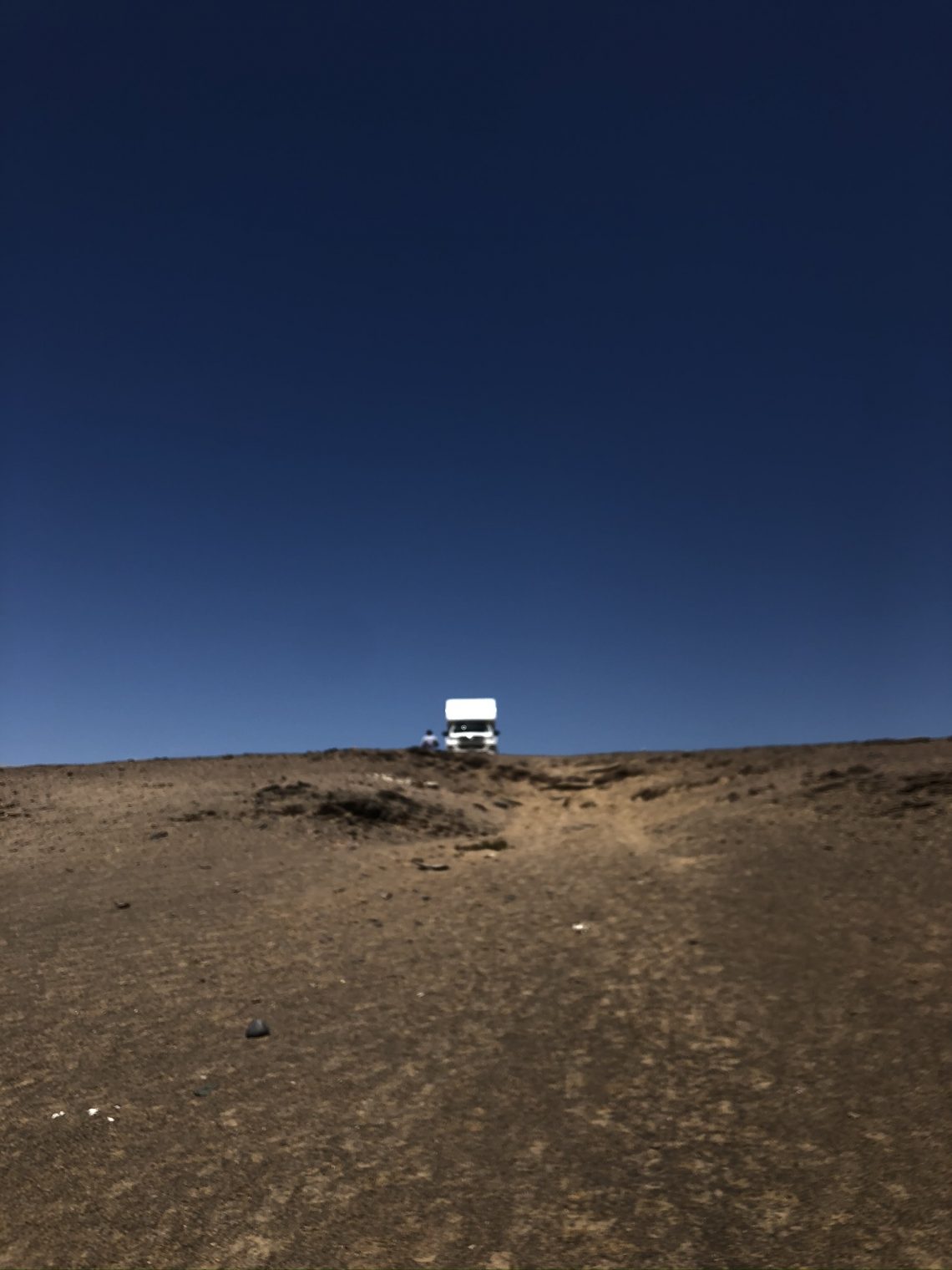 2020 Namibia Day 7: Skeleton Coast
A tribute to my parents, particularly my father, who always spoke of visiting the Skeleton Coast and Richtersveld (which I'm now blessed to call my backyard) but never did.
It's been over 20 years now, I'm far from the IT guy they left behind, they would not recognize my life now! Perhaps this is the reason I like to share my experiences. Life is to[o] precious to be taken too seriously. Live, Love, Laugh… at your own expense… what's the big deal!
Not one for being overly (or at all) prepared, typically I would have the General Martin Jones or my other good friend Ray (who carries everything, sometimes two of). When things go wrong, I stand around looking perplexed until things get awkward and someone fixes the problem. This modus operandi has suited me well for as long as I have been riding adventure bikes, as a result, I get to travel light.
Last nights puncture was no exception. Staring at the flat tyre, sipping on my coffee, Alfred appears out of nowhere (like a Leon Schuster movie), stating the obvious. "You have a flat." No kidding, I think to myself, thankfully keeping it in my head…. I'm here to fix it he says. Gondwana Collection Namibia, goto love them!
Eye watering vistas as we enter the Skeleton Coast from Palmwag side. Indescribably beautiful, pictures do it no justice! How can something so raw, natural, be so harsh!
Thankfully we turn right towards Torra and manage to fill up before heading to Henties for fish and chip dinner.
Yes Bikers (hate that word) do shed a tear, but never in front of their motorbikes!