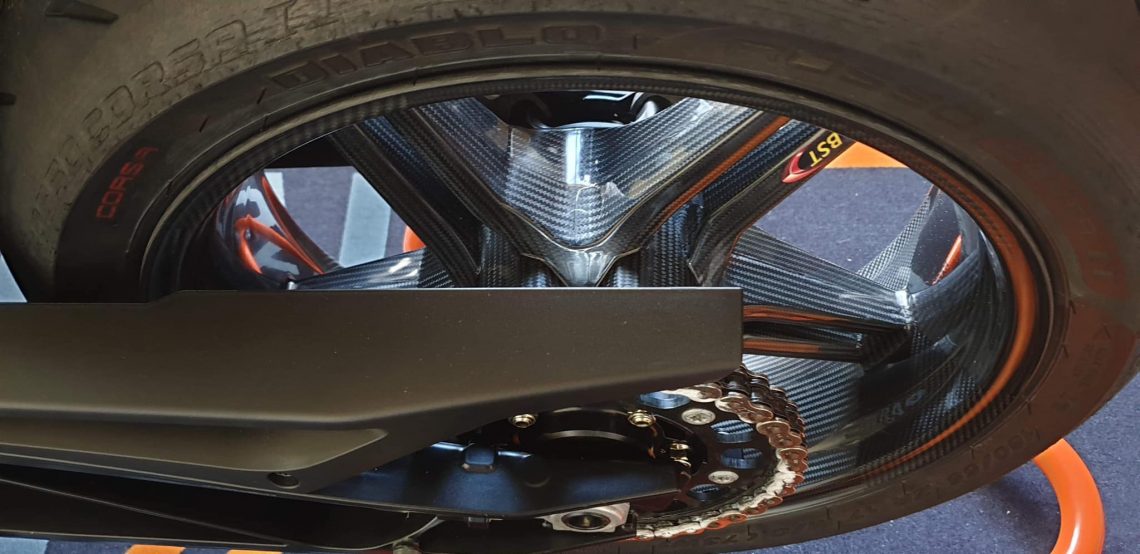 KTM 790 Duke gets Carbon Rims
Spoiled the Scalpel with some BST Carbon Rims. After a week of rain, I jumped at the opportunity to sample these bad boys on Cape Towns finest roads, bumpy and smooth!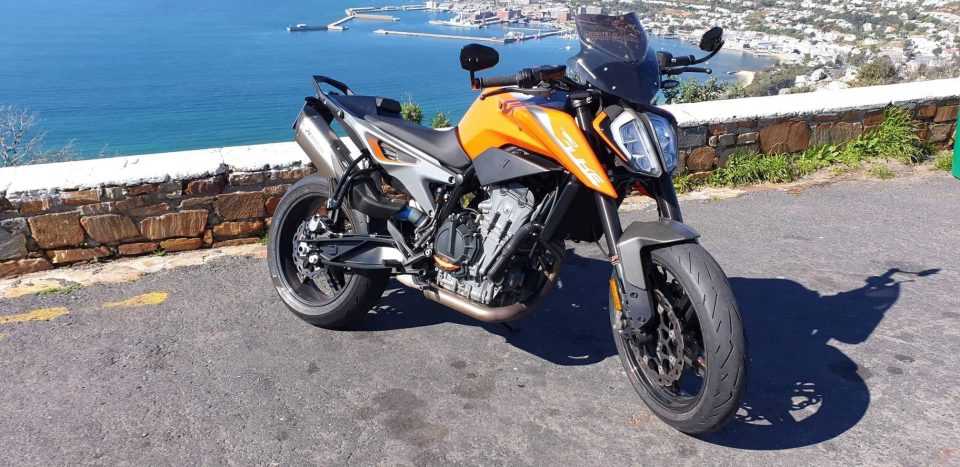 Not one for flamboyance, I have to say, for what they cost, they are seriously understated (read dull)… so I was hoping they would make up for their lack of curb appeal in other ways. And I wasn't disappointed.
With WP Adjustable Suspension Upgrade planned, it was a tough decision which to fit first to measure the effect of the respective changes! As it turns out the rims arrived first which in hindsight worked out perfectly.
2019 has been all about power to weight, particularly since the launch of the 790 Adventure (with its very low center of gravity) over it bigger brother, the 1290 Super Adventure. Both spectacular bikes in their own rights, but which one speaks to your needs!!! But I digress….
Would making an already light bike, 6kg's of unsprung mass lighter, be too light, unwieldy, unstreetable and more significantly justify the price tag!!! Baring in mind when I set out ordering these components, I planned to trackday my 790 around the country… Well, it's August… and nothing. Although I still plan to do a lap of Portimao this year.
Having only ridden the bike in damp drizzling conditions, it was immediately clear it felt lighter, more nimble and certainly accelerated faster than before. I set out with trepidation, with visions of oversteering into corners. Within minutes my brain had recalculated and everything felt natural.
Unsurprisingly the bike loves race track smooth highway roads, so I hit the Peninsula route to see how it copes on twisty bumpy roads, including RedHill, Misty Cliffs and Kommetjie.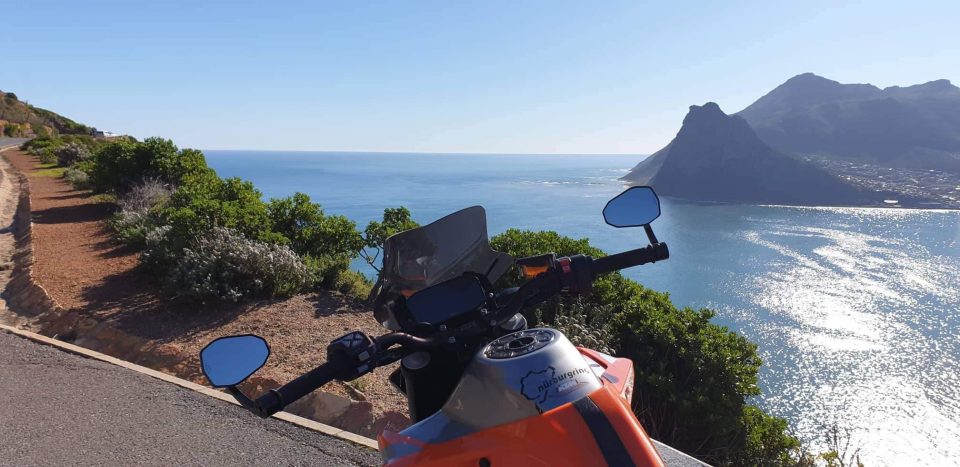 Any reservations I had about performance were put to rest as I soaked up the beauty of The Mother City showing off on a sunny winters day.
With less rotational mass, the bike accelerates quicker, particularly midrange, roll on becomes addictive! Turn in requires recalibration of the brain and takes some getting used to, inspiring confidence with each corner, changing lines at will. Suspension seems more compliant soaking up RedHill and Misty Cliffs, although still kicking over the bigger bumps… WP Adjustable's will sort that out! Smooth comes naturally, short shifting quickshifter out of corners, braking later and later, wavy discs working overtime, in the zone! And therein lies the problem…this setup begs for more. Tighter. Twistier. Harder.
When a great bike becomes even better, enticing the rider to push harder, confidently exploring the limits… sign me up!
The price for this performance will always be a subjective issue. Undoubtedly the technology is there and that alone justifies the cost. However is it for everyone. I'm happy, bring on the WP mods!!! Less is more.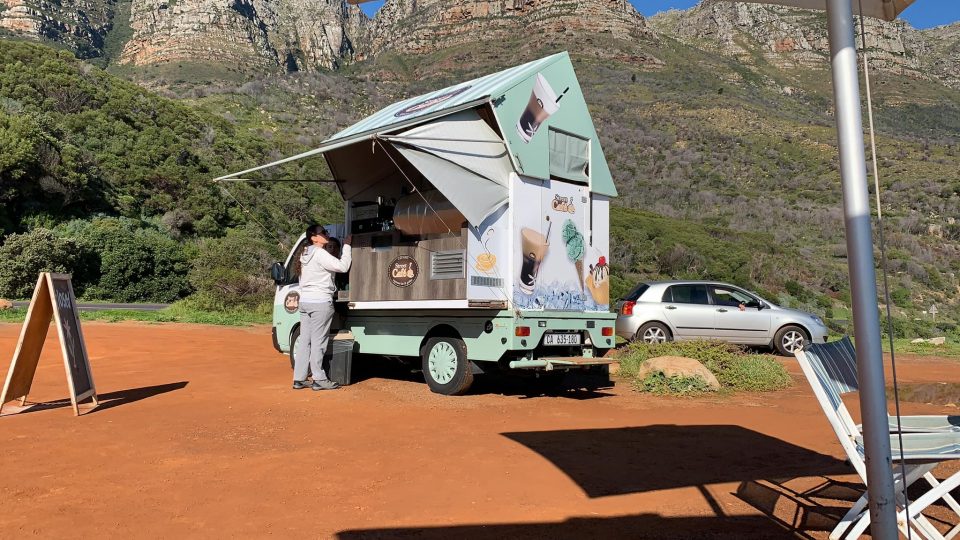 P.S. Stopped in at Streetcafe on Victoria Drive for a cappuccino . Turns out the don't take cards and I had no cash, but they took care of me nonetheless. Our world needs more random acts of kindness like this!!! If ever in the area, please stop in and support these guys! Great coffee, great views. Take cash!!!