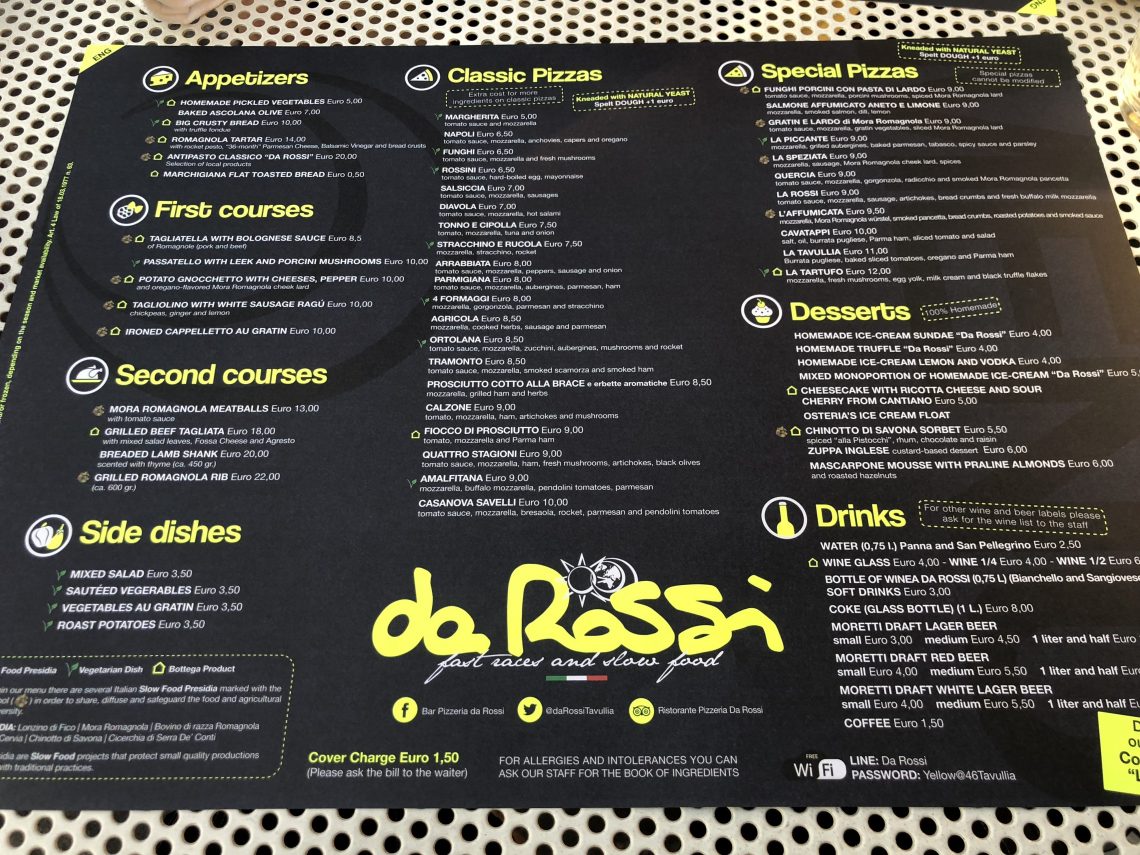 EURoadTrip2018 – MotoRanch
Slow start to the day after an epic night out. Seems Pedro cracked a nod to the Kravitz after party!
Chilled, literally, in the pool all morning, followed by another tasty lunch in the country before we hit the road to Rimini for World Ducati Weekend…
Pace definitely picked up, helps to stay awake in the heat. Awesome vibe along the way as Ducati's appearing out of everywhere making the pilgrimage to their Mecca!
Sleeping In the hometown of the GOAT, VR46, across the road from MotoRanch in Tavullia. Another one for the books! Guido (that's what we call him) keeping a close eye on things.
Big weekend ahead of us, lots to see and do!