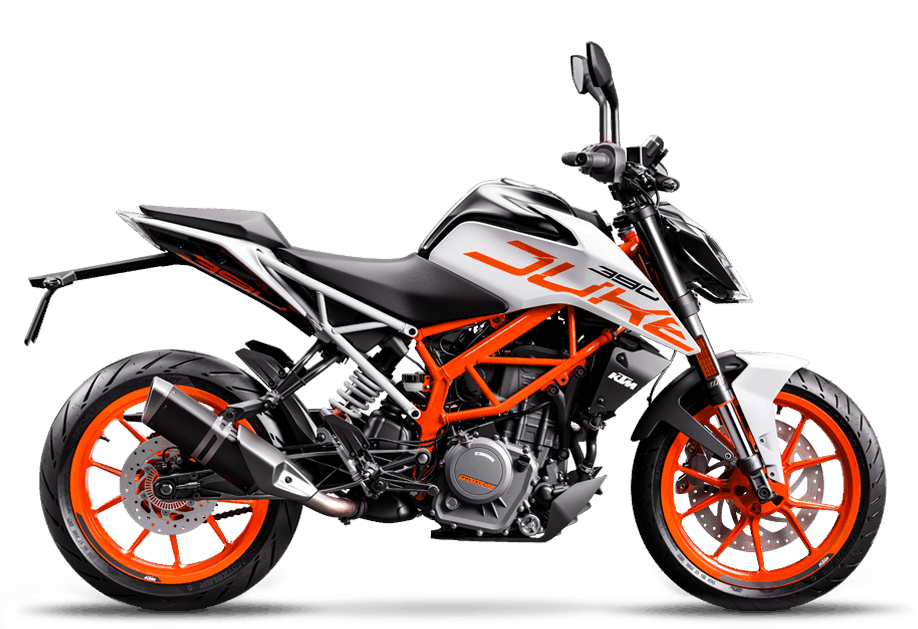 KTM 390 Duke, A Bike for all occassions
As a dealer, a KTM dealer, I struggled to understand the 390 Duke positioning. Legally too much for under 18 and too little (read slow) for over 18. #preconceptions
In my experience, naked bikes are not very practical in this country. Exposing the rider to unpleasantries on our long straight roads, unlike European congested towns or twisty country roads keeping speeds to an acceptable comfort level.
I loved my first ride, on the original 390 Duke, chasing its bigger brother and Original Beast, 1290 Superduke R around the Cape Peninsula following the Argus Route. No contest on the fast flowing stuff, but a great dual in the tight twisties using little to no brakes while the Beast struggled to contain its momentum. Later the same day we were all suitably impressed when I hung with the big boys at 160kph en route to Zone 7!!!
Enter the sexier, more sophisticated 2nd generation Predator, sporting KTMs distinguishable LED headlight, TFT Dash & Predatory Styling on the outside , with fly by wire throttle, slipper clutch & disengage-able ABS on the inside, completing the Ready To Race Package.
The light chassis & free revving responsive motor providing flickable, yet stable, handling, although therefor understandably susceptible to high speed crosswinds.
Although I never got to test the headlight at night, it's unique styling certainly appeared distinguishable in daily traffic. Absolutely love the easily readable TFT display, although novelty of the dash changing color (based on revs & engine conditions) quickly wore off.
What was already a great package, has matured into a sophisticated urban assault weapon. A bike for any occasion!
#DailyDriver? Would I own one, absolutely.