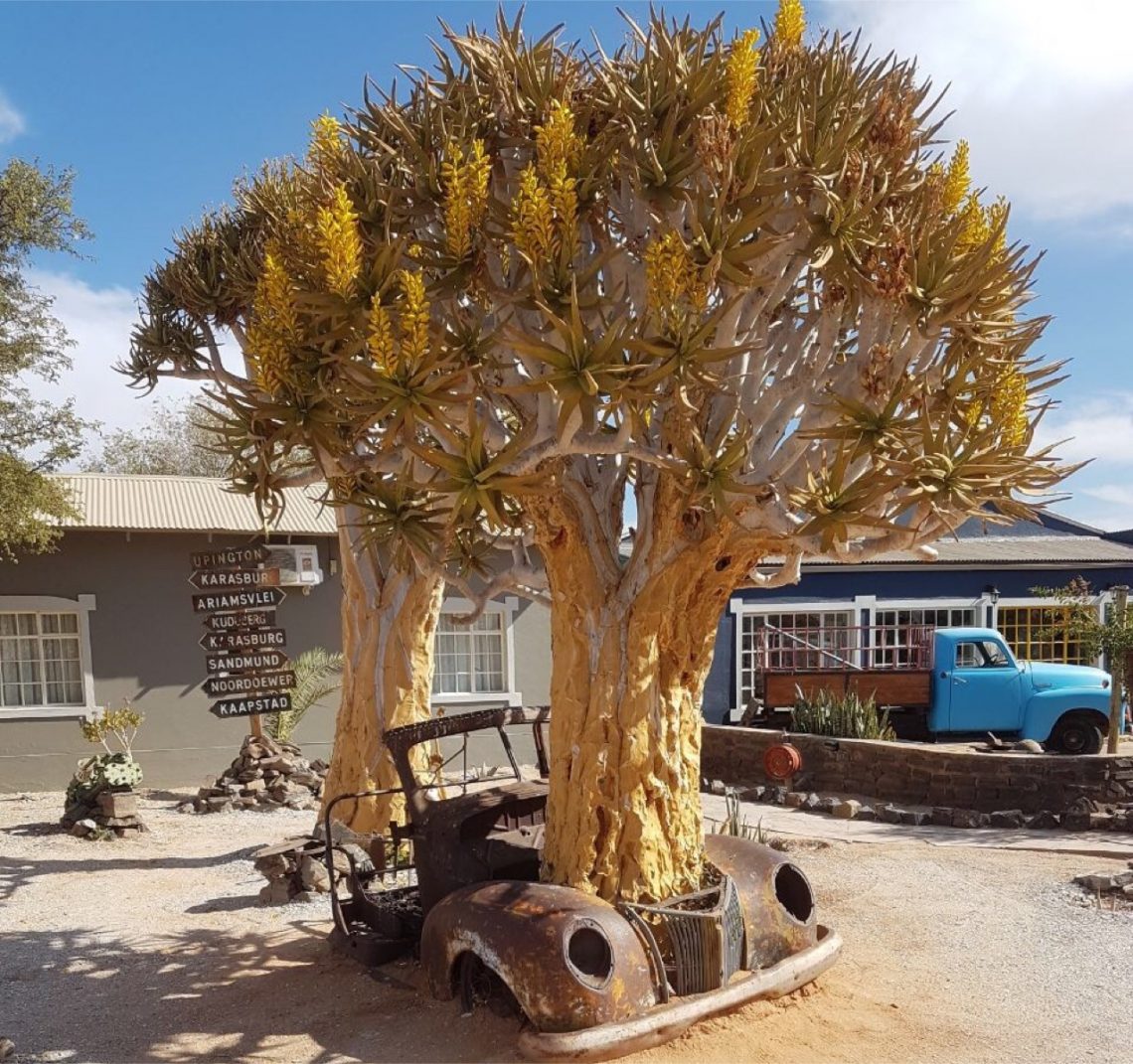 Namibia 2017, Shakedown. Literally.
So day one lived up to its expectations.
Last year we lost a gear lever, this year an alternator inspection cover. But we made a plan and the show goes on.
Blistering sandstorm and some serious cross winds, we managed the 150km to our awesome destination, Canyon Village.
1290 is just sublime in these conditions, lovin it!