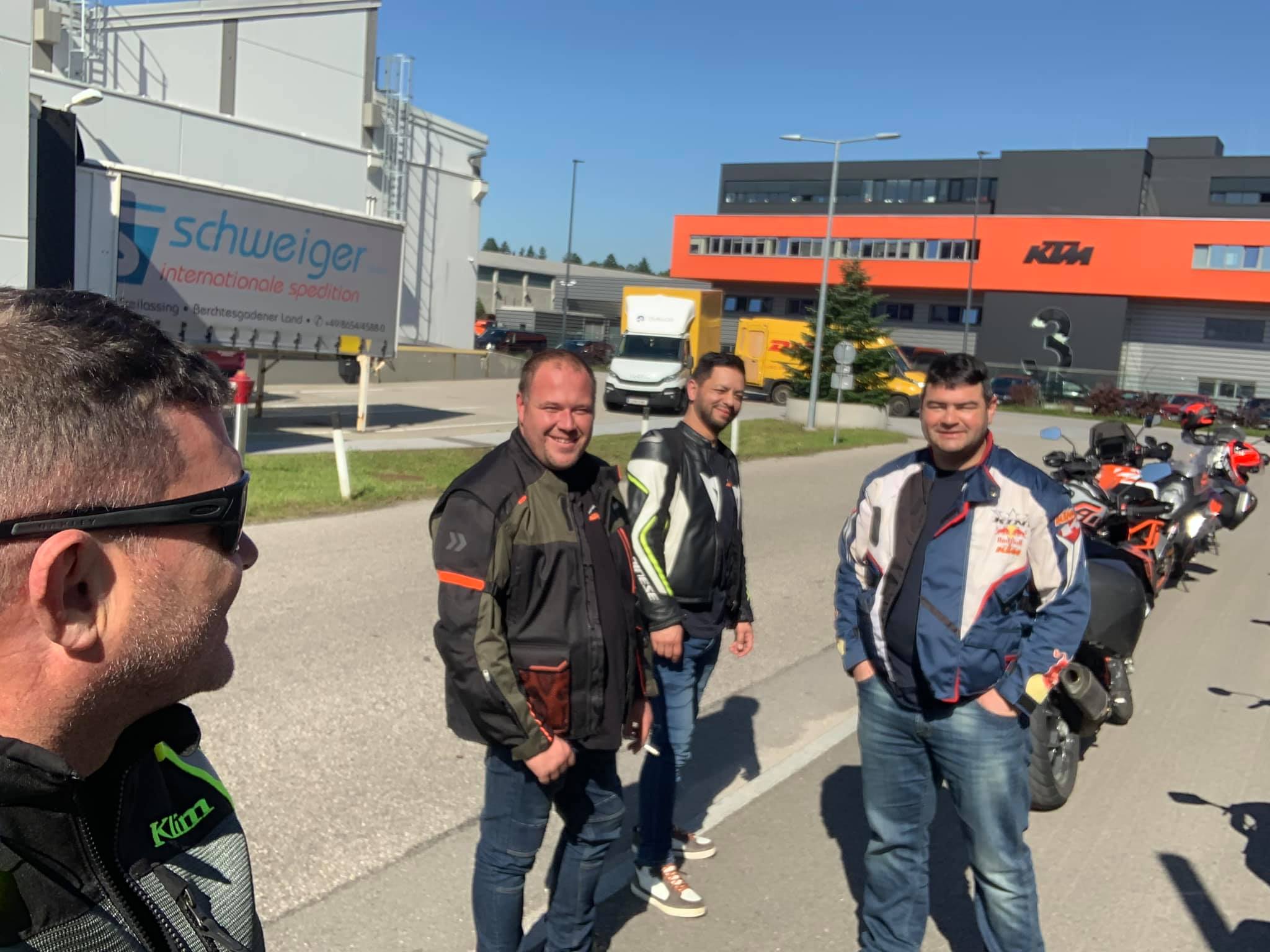 2019 KTM Factory Tour Day 5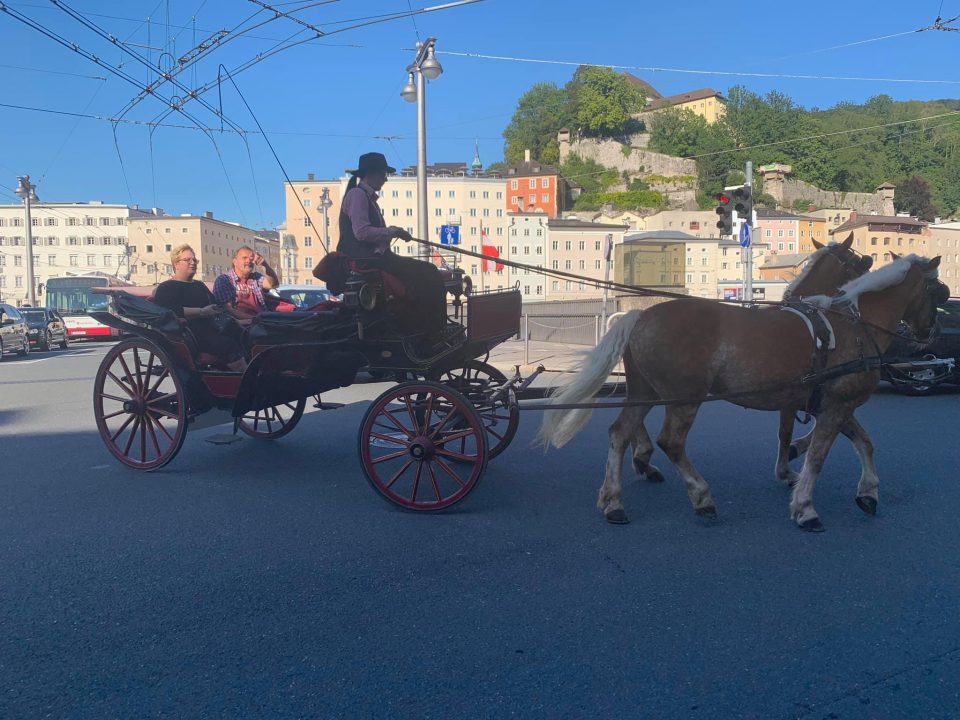 Day 5, that's a wrap. Actually it's a burger.
Feeling returning to my finger, took a last blast around Mattighofen, speed reading the small Austrian roadsigns as they rushed by. Managed to pull back the 11:08 eta to 10:58 over the last 40km. Never a happy moment giving the bikes back. The guys did their best bay watch impersonations!!!
Wound down and epic trip with a train ride into Salzburg and a (more) walk around the old town reflecting on the weeks events.
Time flies when you having fun!!!
Day 5. Best Friday the 13th Ever!!!