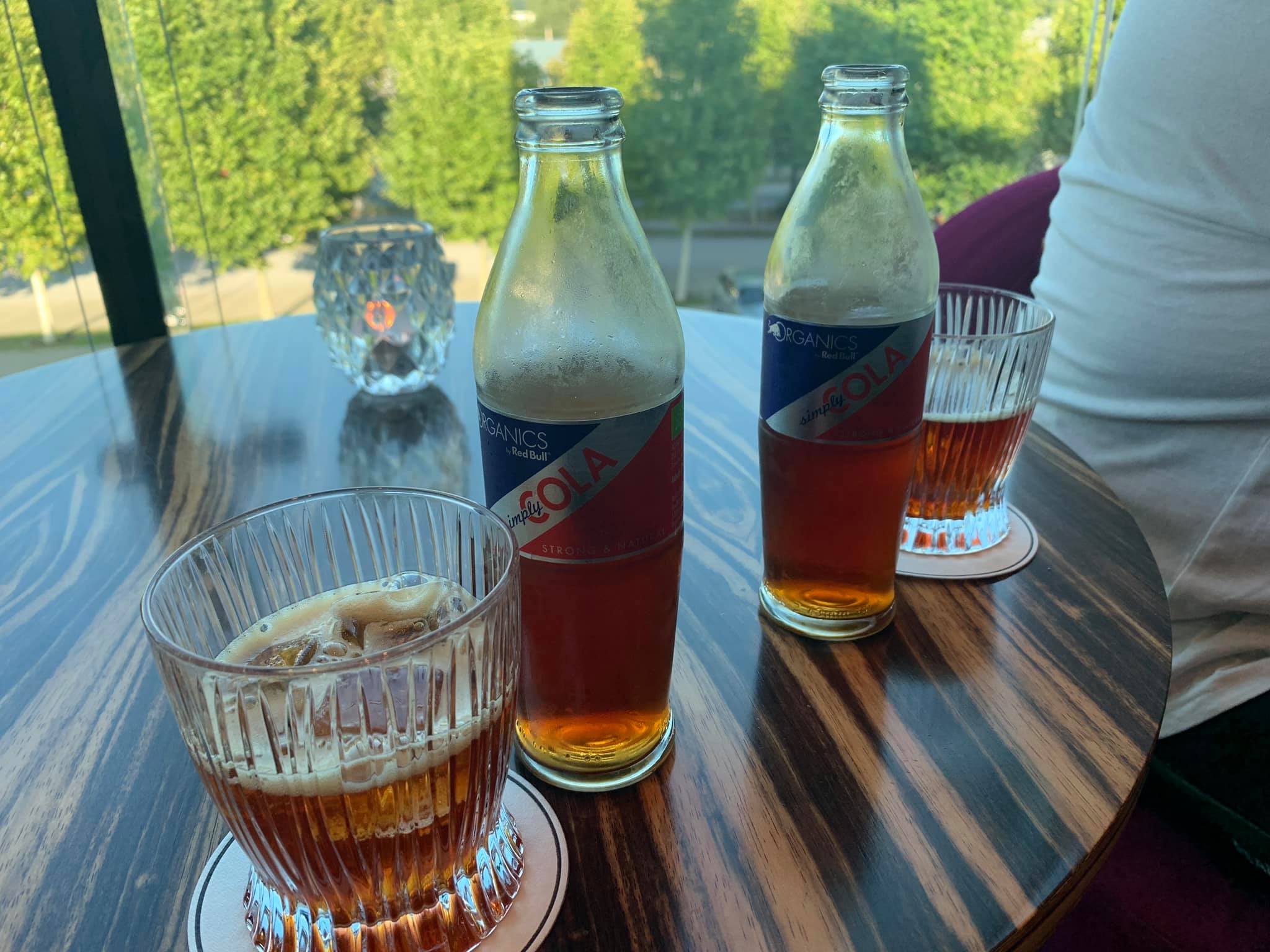 2019 KTM Factory Tour Day 2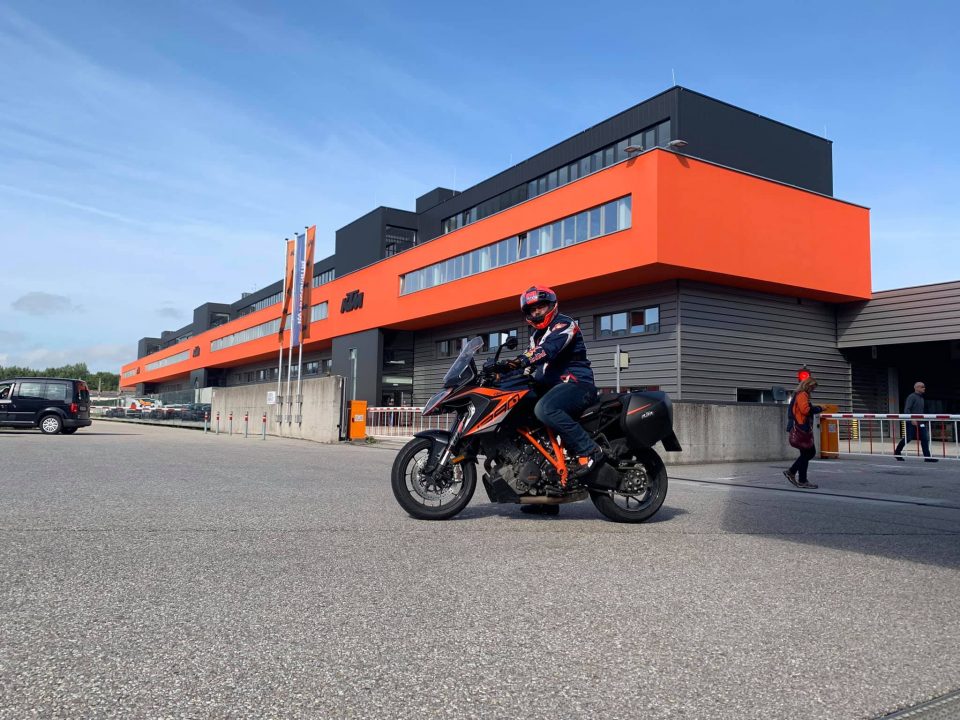 Fun Facts!!!
Factory Safety Check includes Security Test. Only 1 out of 4 passes this test on the first time. (at least in our group) #partsguy
In 2018, KTM produced 235 000 units from 5 production lines, at this facility in Mattighofen. This excludes what is produced in Bajaj.
In the same period, KTM Cape Town sold 240 of these Units, which constitutes just 0.1% of KTM global sales. Yet here we are being treated like VIPs. Let that sink in while I continue…
Unfortunately no Photos allowed inside the facility, although I doubt a picture would capture the calm in the storm of production. 5 production lines, one down for maintenance, 3 minutes per station. Parts arrive from respective plants, completely assembled and prepared for installation after random QA inspections. Complete assembly of a 125SX, from parts bin to complete motorcycle: 16 Minutes….
Once assembled, every engine is subjected to a dyno test within the engine assembly plant (before even meeting its frame) and once again upon completion of the motorcycle.
Quality, clearly a priority, with stringent controls on individual components throughout the manufacturing process including the completed product. Don't forget the science behind tracking the manufacturing details, date & source, let alone where in the distribution network these components end up!
Factory Tour over, Challenge 2, refuel the bikes! What would this lucky packet hold for us! Fortunately we manage to complete the challenge before an old lady arrived to give us instructions…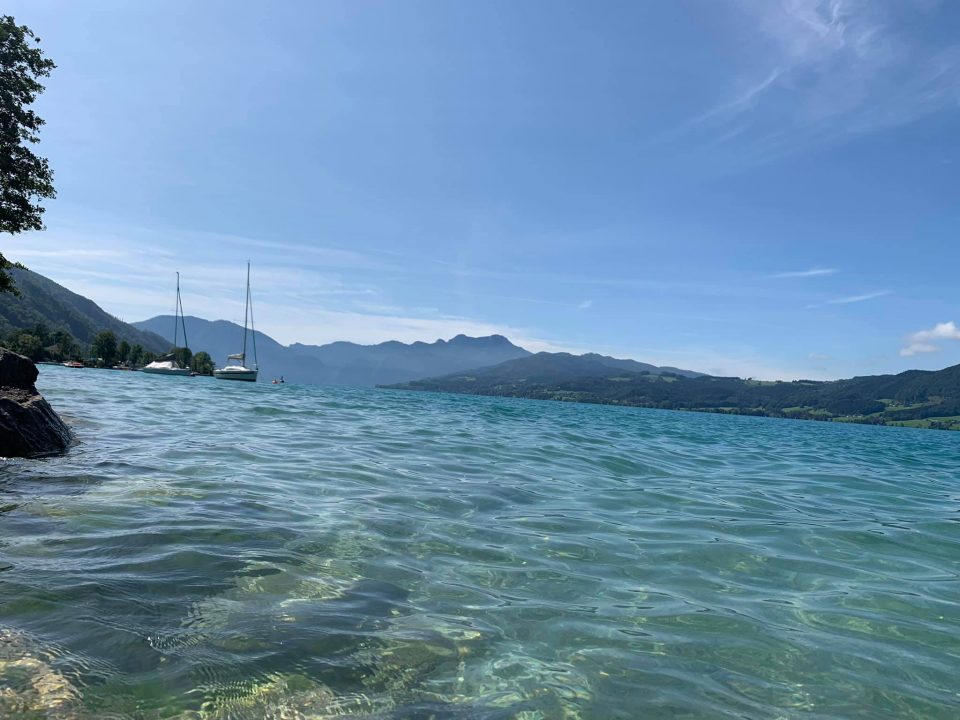 Reveled in the spectacular weather and made our way out to the lake area, Attersee & Bad Ischl for Bratwurst and Waffle & Ice Cream. Stunning green vistas, blue lakes, how do they do it! #rain
Turns out, even Rain Mode in the dry, on the 1290 SAR is loads of fun! Heated grips a winner and surprise of the day, KTM MyRide… at least the navigation function (nearly crashed when "Franziska calling…" popped up on the dash). Handy to have direction instructions in the dash, although cluster interchanges takes getting used to. Either way, by far beats a phone in a pouch!
Return home via Red bull Hangar 7. That awkward moment you ask for a Coke, they look you straight in the eye and suggest RedBull Cola… and the penny drops. Surprisingly refreshing RedBull Cola (not a paid advert)
Last stop Gaisberg, lovely ride up the mountain to magnificent sun setting over Salzburg.
Day 2. An education. #proudlyKTM