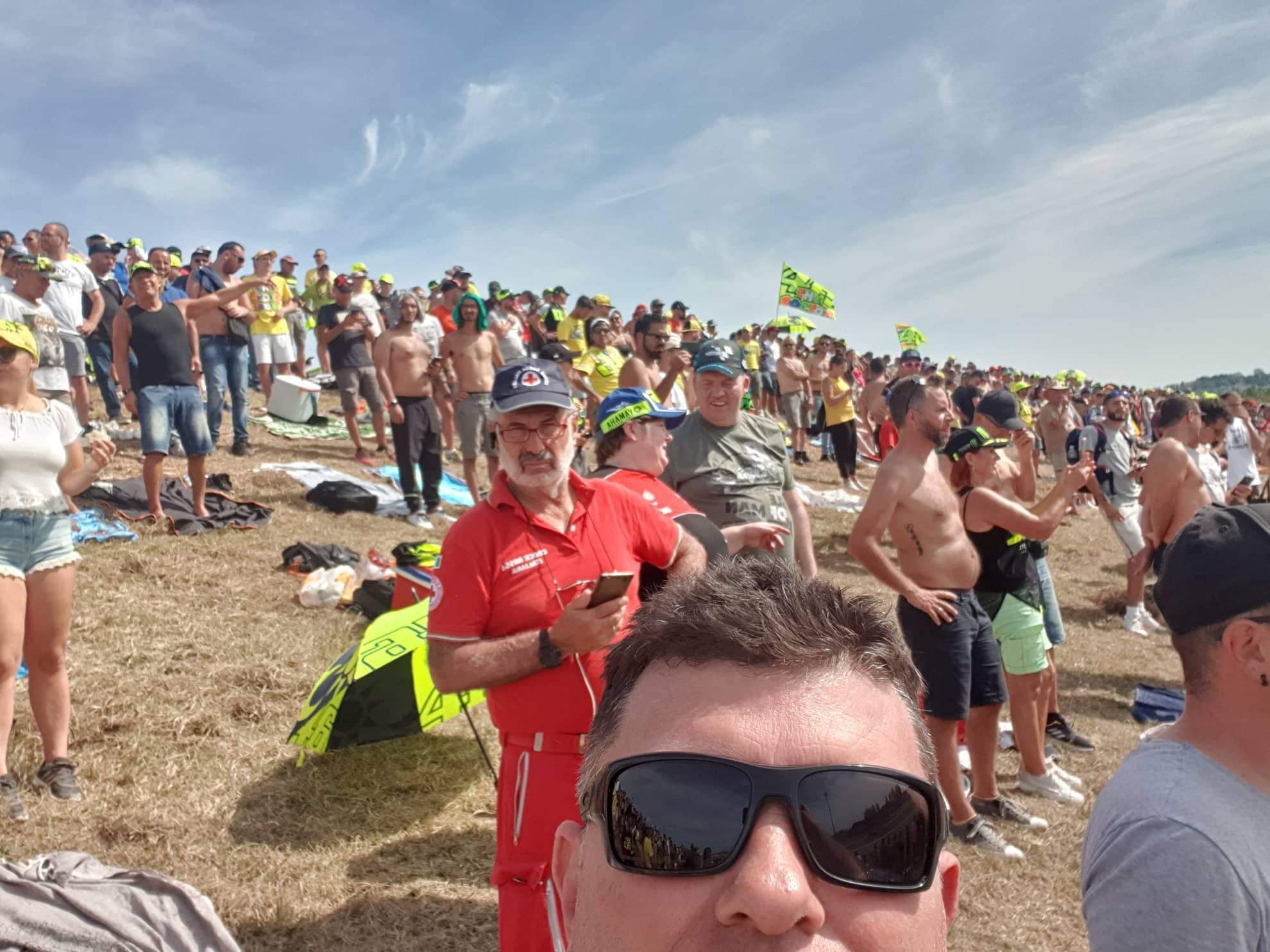 EURoadTrip2019 MotoGP SanMarino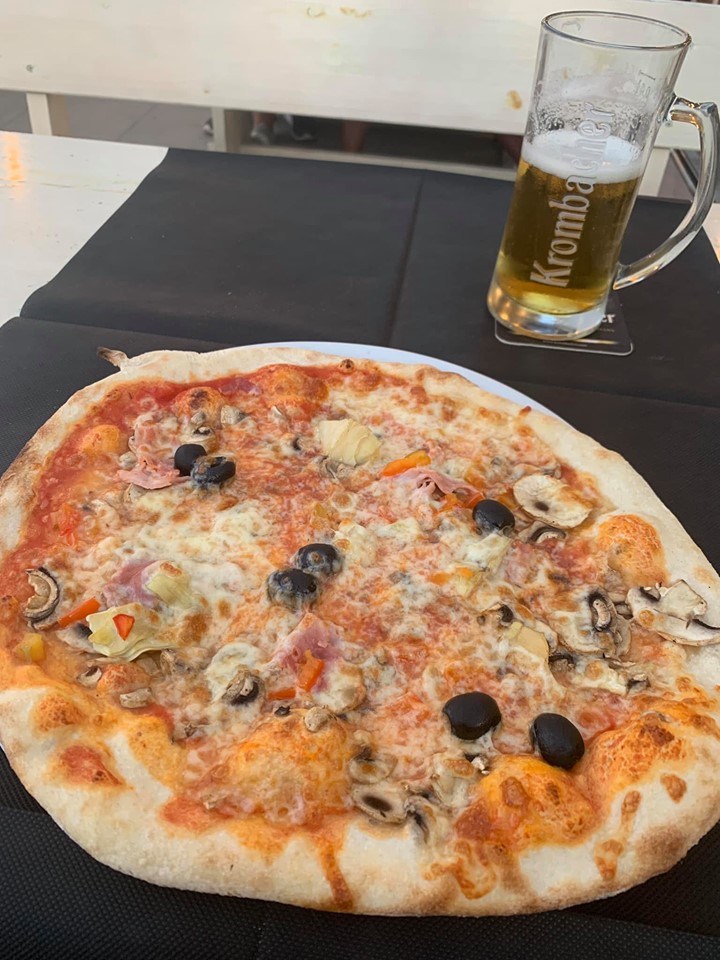 Fun day under the Italian Sun!!!
Slept like a rock, with two more power naps before breakfast of champions overlooking the Adriatic. Life is good in Italy
Picked up a local SIM card for "Hot Spot" phone, 25 Euros for 30Gig data (throughout Europe) including a SIM card. We are being ripped off back home!
Today GT Scored 10/10. Panniers an absolute winner for convenient access to MotoGP, simply lock helmet in pannier and walk around hands free… even left my keyring at home travelled commando… well sort of.
May have picked up a farmers tan under the blistering sun, exactly what I was looking for, MotoGP result not! Still a massive privilege to be here and experience the passion in person. These people love their home favorite, not so much the race winner!
How to expedite things in Italy, mention Vale in passing, conjures a smile and little spring in the step!!!
Pizza and beer on the beach for dinner, perfect way to end and epic day!